CASA GRANDE LITTLE LEAGUE NEEDS YOU!
Casa Grande Little League is a 100% volunteer organization. We have a group of dedicated volunteers who help coach, umpire, manage our concession stand, and take care of all the aspects of running a league for over 700 participants. As you might guess, we can always use more help!!! If you are willing to help Little League this year, please take a moment to visit our online registration forms and fill out the volunteer application (if you will be volunteering for CGLL for the first time) or the returning volunteer application (if you volunteered for CGLL last year) and let us know how you want to help.
Thanks for volunteering and helping make Casa Grande Little League a great experience for our kids.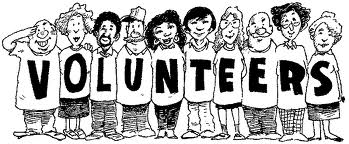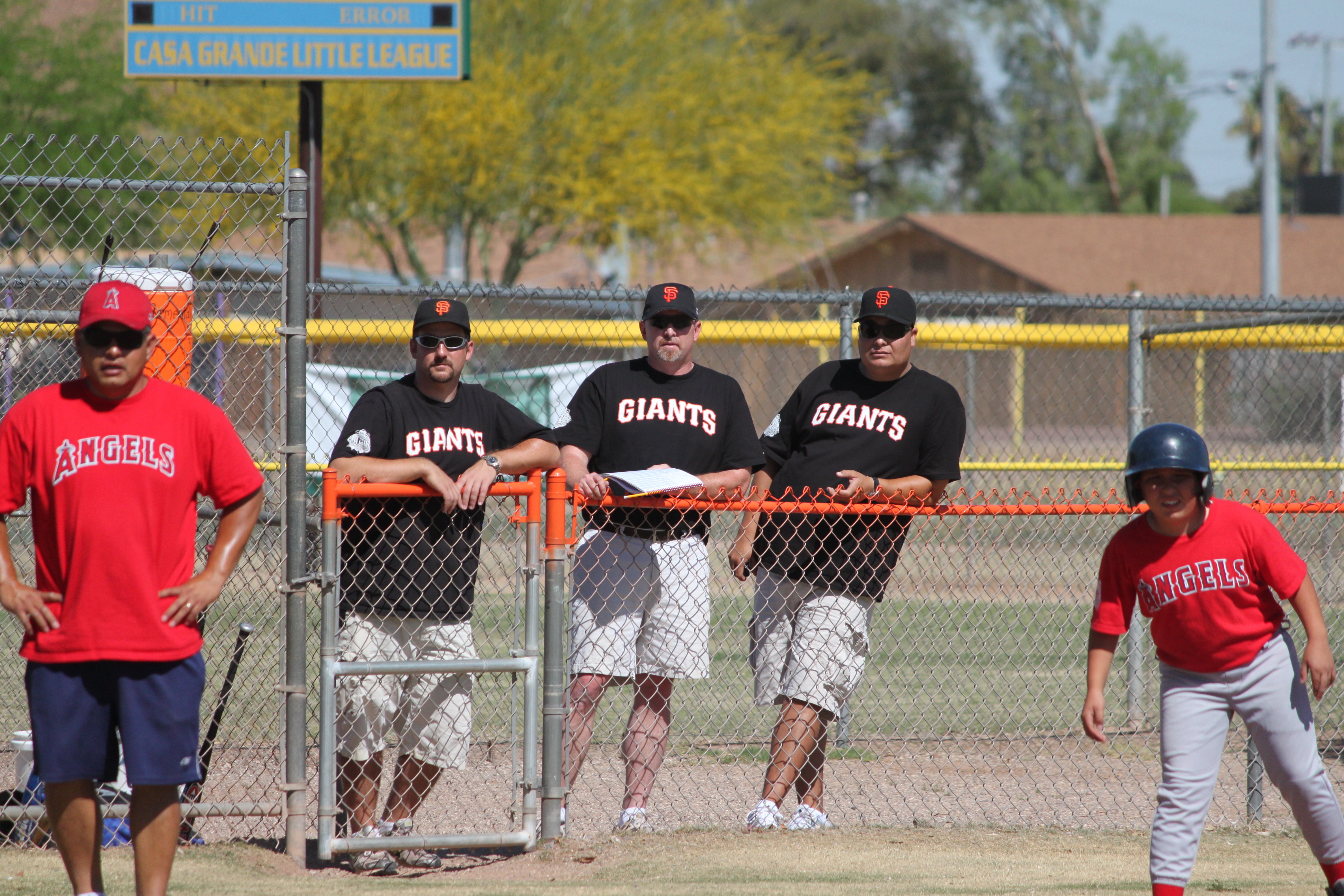 League Boundaries
To be eligible to play in Casa Grande Little League, you must reside or attend a school within the Casa Grande Little League boundaries, a map of which can be found here, established by Little League International. If your child attends a school within Casa Grande, you will have to provide proof of enrollment from the school and you can do that by providing the information found here. To determine if you live within the Casa Grande Little League boundaries, please go here and type in your address and it will tell you which league you reside in.
~ ~ ~
IF YOU HAVE ANY QUESTIONS ABOUT THE LEAGUE BOUNDARIES, PLEASE COME BY THE MAIN COMPLEX WHENEVER THE LIGHTS ARE ON TO SEE THE ENLARGED MAP!!!
~ ~ ~