Announcement
More editing options
Congratulations to ALL of our 2012 All-Stars!
Junior Baseball Division (13-14 year old boys)
Christian Calderon, Joseph Cordova, Mac Dioses, Victor Lomelli, Jaime Mejia, Jaime Ochoa, Javier Otero, Scotty Pietropaolo Jr., Jimmy Tapia, Matthew Thomas
Little League Baseball Division (11-12 year old boys)
Nicolas Calderon, Angel Campa, Rome Diaz, Alex Gallegos, Eduardo Gutierrez, Jacob Martinez, Alberto Nieto, Michael Ott, Marco Ozuna, Martin Rodriquez and Chase Salcido.
Little League Softball Division (11-12 year old girls)
Lyndsie Chirumbolo, Mariah Cortez, Carina Garcia, Marissa Garcia, Gloria Holt, Destiny Hammons, Asleigh Leal, Stephanie Lopez, Lilliana Matthews, Sarah Sjerven, Annalisa Padilla, Leticia Tilley, Sami Wengert
9-10 Boys Baseball Division (9-10 year old boys)
Ariel Armenta, Anthony Garcia, Gabriel Herrera, Nathan Matthews, Jalen Melecio, Aidan Miller, Riley Miller, Erubiel Ozuna, Brennen Urseth, Tanner Wallace, Dominic Winters, Trey Ybarra, EJ Zuniga
9-10 Softball Division (9-10 year old girls)
Marina Cortez, Caitlyn Green, Brisa Lara, Helen Mikkelsen, Leah Salcido, Allyssa Sandoval, Savannah Sandoval, Brooke Steve, Nikky Vasquez, Kirstalynne Wright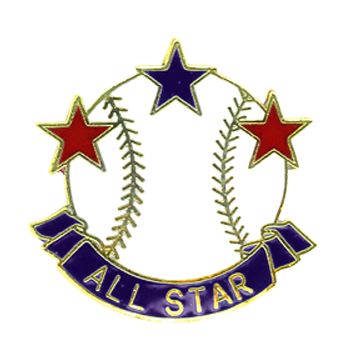 Comments
There are no comments for this announcement.