Announcement
Softball
More editing options
SOFTBALL
Although girls are welcome to participate in any baseball Division, Casa Grande Little League also offers a Minors and Majors Softball program for girls League Age 7-12.
Minors: Minors softball offers players their first taste at "official softball", in which the kids will pitch to each other for the most part with some coach pitch elements being implemented on an as needed basis and score will be kept. Expectiations for Minors softball are similar to Minors baseball. Players are expected to learn position responsibilities and develop a solid foundation in understanding the rules of softball. Coaches at this level will continue to teach and emphasize strong fundamentals in hitting, proper base-running, and fielding, as well as the importance of camaraderie, competition, and sportsmanship. Players 7 and older must tryout and the teams are formed using a draft. In addition, players 9 years and older in the Minors Division may be eligible to represent Casa Grande Little League by participating in post-season All-Star tournament play.
Majors: The Major Division is the most competitive softball Division currently offered by Casa Grande Little League. Coaches will expect players to have a good understanding of the rules of softball and constantly be aware of what they are doing on the field and why they are doing it. Majors play a competitive regular season schedule although there is a constant emphasis on camaraderie and sportsmanship as well. Any player wishing to participate in the Majors Division must tryout, and teams are formed using a draft. This Division may also select an All-Star team that will represent Casa Grande Little League in a post-season tournament.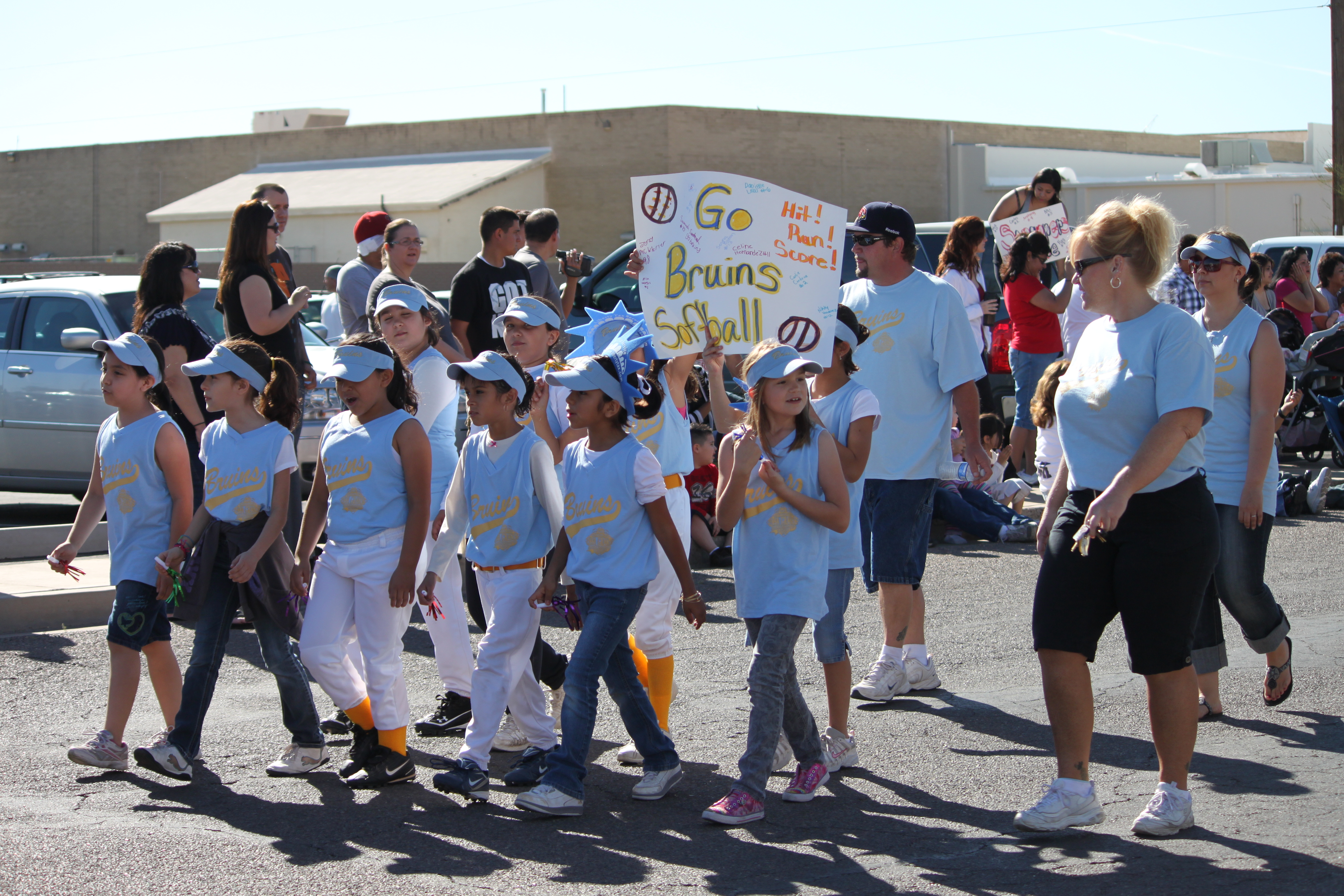 Comments
There are no comments for this announcement.