Announcement
Junior and Senior
More editing options
Junior Division (Typically 13-14 year olds)
The Junior division will play on a regulation size baseball field (pitching distance of 60 ft. 6 in. and 90 ft base paths) and will play under regulation baseball rules. Players will be allowed to lead off, use big barrel bats, and otherwise play baseball under full competitive conditions. Coaches at this level will continue to emphasize fundamentals, knowledge of baseball rules, sportsmanship, and development of baseball acumen. Tryouts are required for Junior selection.
Senior Division (Typically 15-16 year olds)
The Senior League Baseball Division is for players 15-16 years old, using a conventional 90-foot diamond with a pitching distance of 60 feet, 6 inches, played under regulation baseball rules. At this level players are generally highly skilled, have a solid understanding of baseball rules and their application during play, and also demonstrate good baseball acumen and good sportsmanship. Our League may enter a team into the Little League International Tournament, culminating in the Senior League Baseball World Series. Tryouts are required for Senior selection.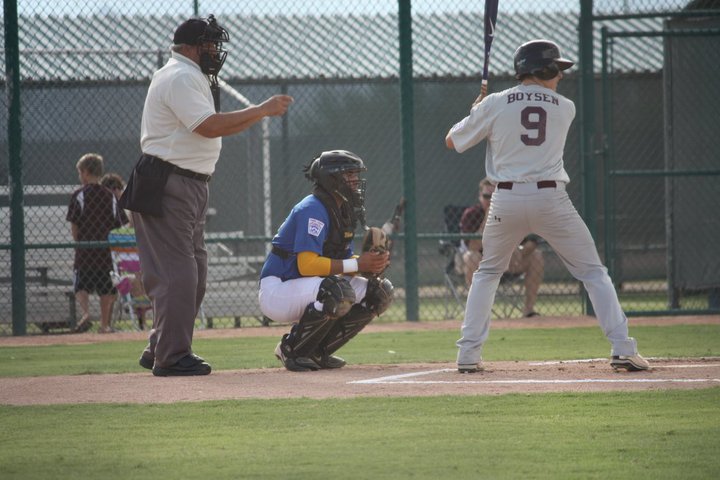 Comments
There are no comments for this announcement.