Announcement
Minor League
More editing options
Minor Division (Ages 7-11)
The Minors Division is the players' first opportunity at "official baseball" in which the players will pitch to each other for the entire season, base-stealing is allowed, and score will be kept. Players are expected to learn position responsibilities and develop a solid foundation in understanding the rules of baseball. Coaches at this level will continue to teach and emphasize strong fundamentals in hitting, base-running, and fielding, as well as the importance of camaraderie, competition, and sportsmanship. Although not the primary focus of this Division, teams generally play a competitive season, with standings kept, and may participate in a season-ending tournament.
Players 7 and older must tryout for Minor baseball as the teams are formed using a draft process. All players who are 9 years old or older will also be eligible for draft into the Majors Division.

In addition, players 9 years and older in the Minors Division may be eligible to represent Casa Grande Little League by participating in post-season All-Star tournament play.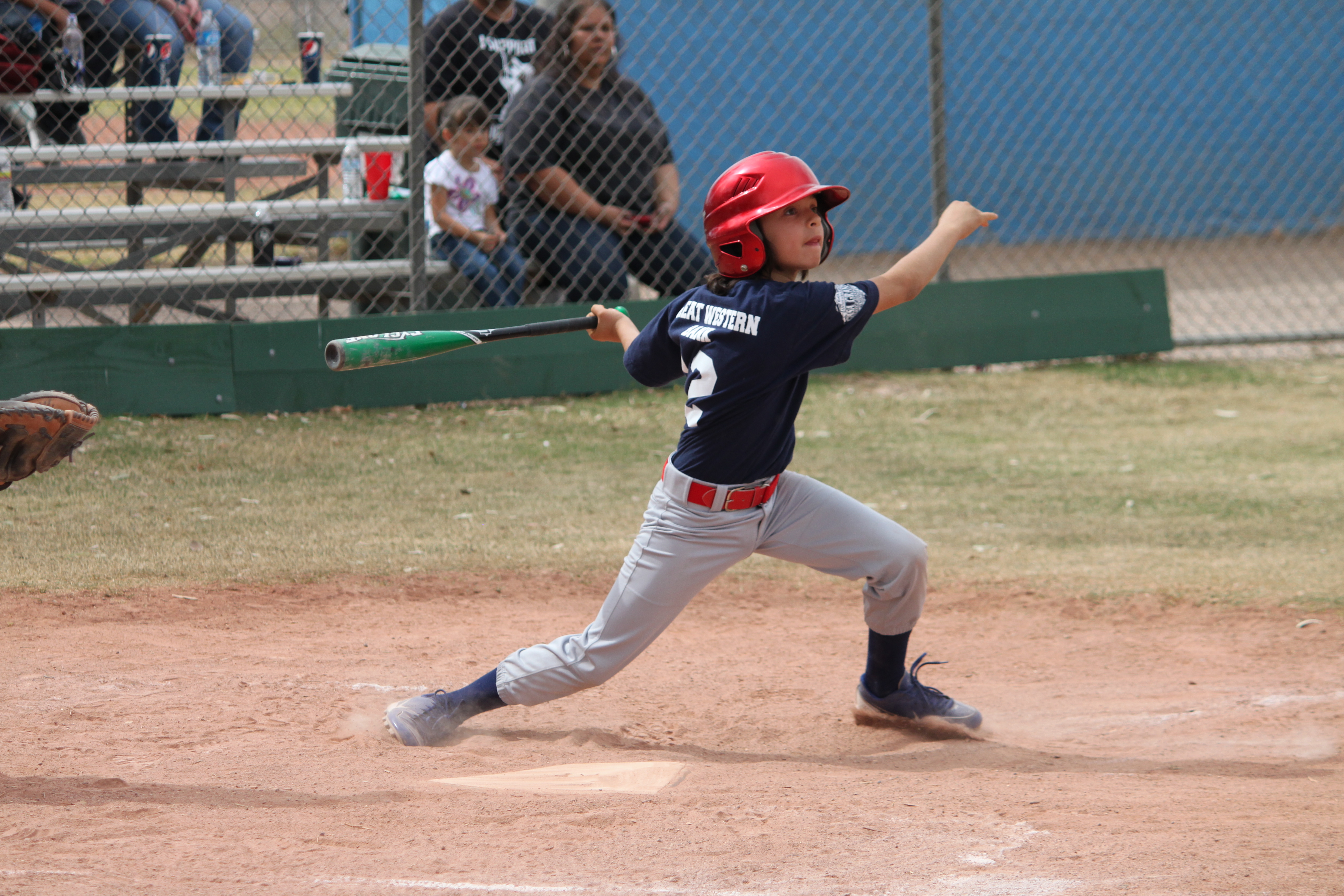 Comments
There are no comments for this announcement.