Announcement
More editing options
Sponsors and donors are essential to making Casa Grande Little League work. Registration fees alone do not cover the expense of uniforms, equipment, lighting, insurance and other costs. While we continue to seek ways to reduce our costs while providing the best possible program for our children, there is no doubt that sponsorships are more than just a wonderful way to show your support for the community; they are also essential to the success of Little League. If we can meet our goal of ensuring that every team has a sponsor, we know that our partnership can provide a great learning and fun playing experience for our kids.
As a Sponsor you are able to help provide the equipment and training necessary for our children and their families to participate in America's pasttime. As your partner in this endeavor, there are several ways that Little League tries to show our appreciation and to encourage parents and friends to support our Sponsors.
First, if you are sponsoring a team (silver level and above), we ensure that families and friends know who sponsors their child's team:
Sponsor's name is printed on players' uniforms

Sponsor's name is printed on a banner displayed on the outfield fence of one of our fields
Second, we publicly acknowledge Sponsors' support:
Listing on the Casa Grande Little League website

Mentions in Casa Grande social media

posts
Third, we show you the impact of your support:
You will receive a picture of your team

You may attend your team's games and throw an opening pitch
Fourth, for our Gold and Platinum sponsors, we give you access to families and friends of players by giving you the opportunity to set up a table with flyers or giveaways promoting your business during our opening festivities.
Whether your business wants to become a Platinum sponsor or your business simply wants to support our children even at our lowest sponsorship level, we sincerely need and appreciate your support and will work hard as your partner to show that appreciation. Please take a minute to download our
SPONSORSHIP FORM HERE
and
CONTACT US
to let us know our kids can count on your help.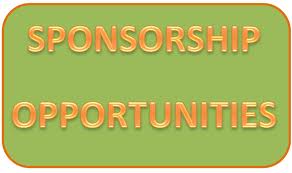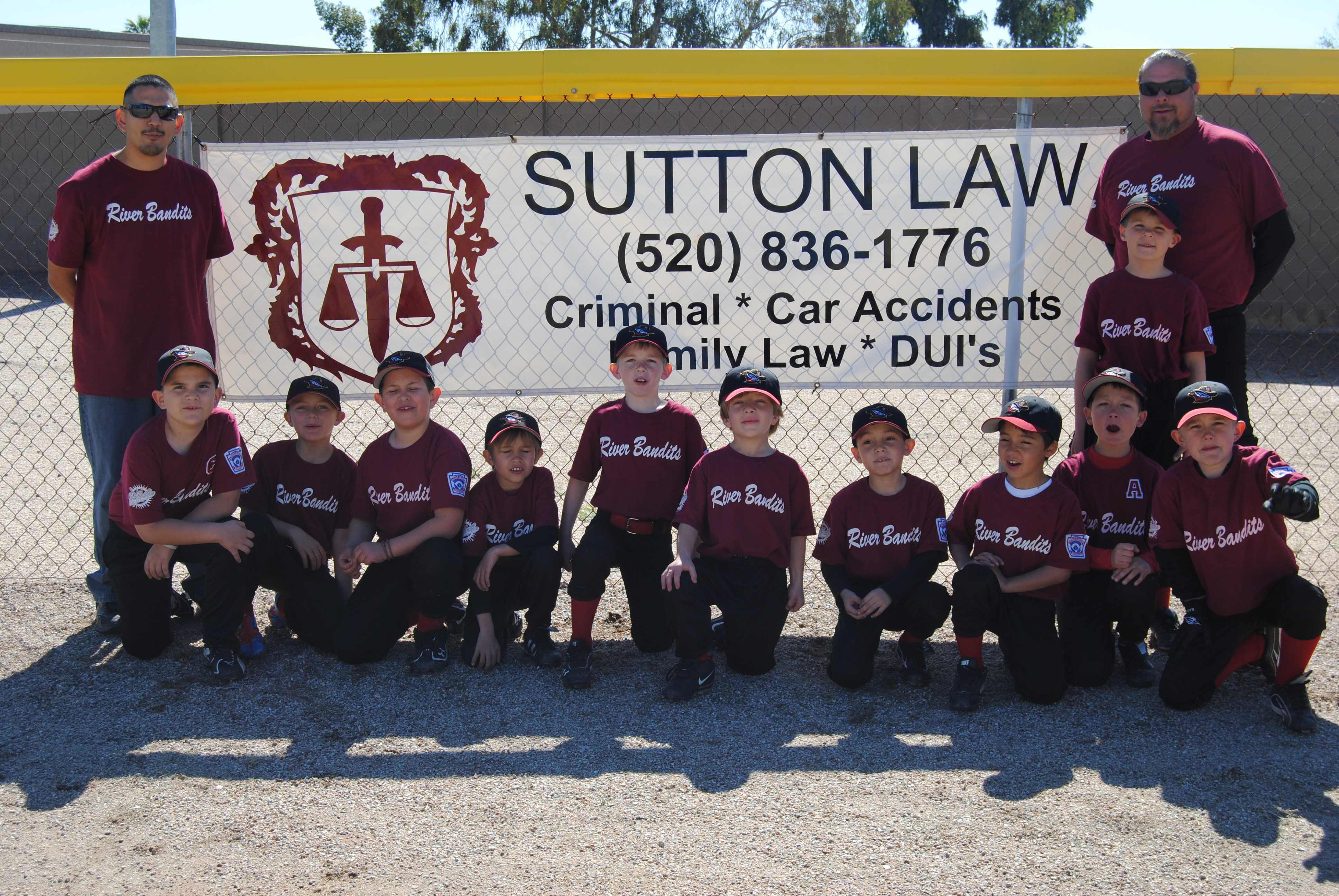 Comments
There are no comments for this announcement.